Transformative Conversations
Step into a higher level of connection
As an executive and as a couple you deserve to know how to have important or difficult conversations that effectively lead to the 3 C's of Conversations: Connection, Collaboration, and Creation.
The top complaint I hear from business leaders is that they lose too much valuable time and resources trying to resolve misunderstandings, conflicts, and due to low productivity. Do you have similar challenges?
In the same way, the main complaint I hear from couples is that they "don't communicate well," and there is conflict and negativity that is hard to overcome. Are you successful in business but close to relationship bankruptcy?
Do you know how to have conversations that connect? Open dialogue engages the often-forgotten power of conversation to address challenges and transform relationships. By leading through conversations you can close the gap between leadership potential and performance. By having conversations that connect you can re-ignite your love and enjoy a positive joyful relationship.
As a conversation strategist and consultant I can guarantee you that if you want to be more effective, have more influence, and have stronger connections, transformative conversations are your best and quickest way to remove obstacles, facilitate engagement, increase productivity, and allow for change.
The type of conversations we encourage are based on the principles of dialogue. Dialogue comes from the Greek root dia meaning across or through, and logos which means word or study. The picture or image that this suggests is a stream of meaning flowing among, through, and between us.
Applications
Whether you are looking to progress in your leadership journey, encourage more open dialogue in your organization or try to communicate better at home, Transformative Conversations® will give you the tools you need to safely navigate through the challenges of the 21st century.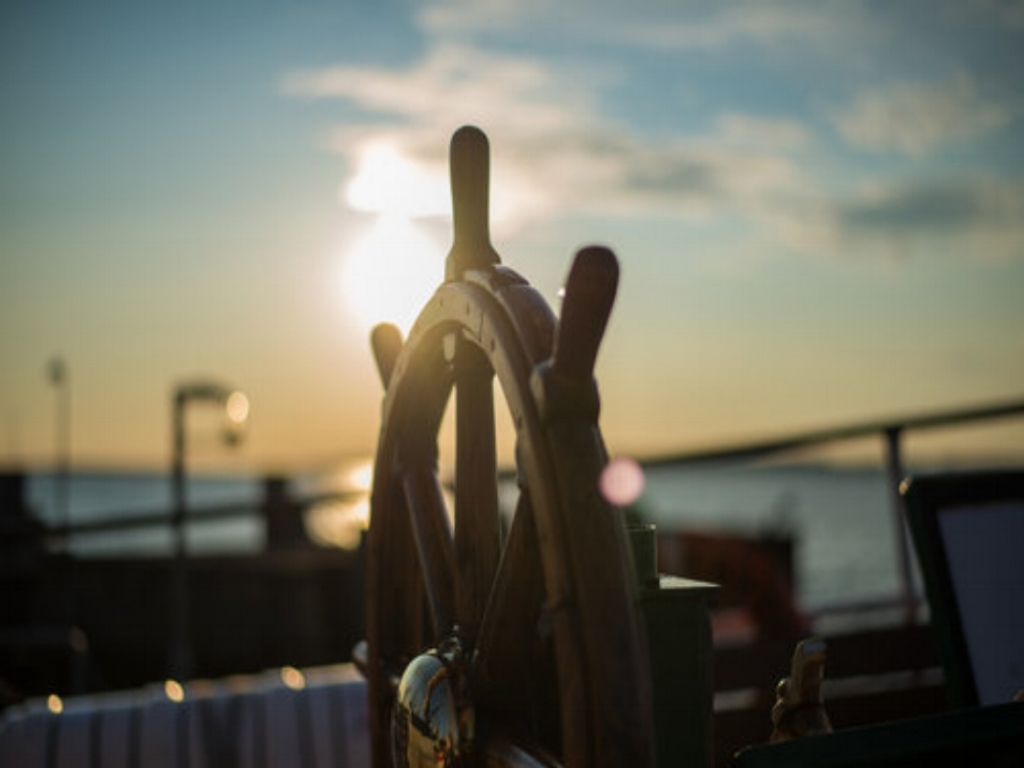 Leaders spend at least 75% of their time communicating, yet, half of all leaders have poor dialogue skills, costing their companies millions of dollars annually. Transformative Conversations® Consulting works with top tier business leaders. We provide expert advice and effective strategic management of your important, often difficult conversations around conflict resolution, negotiations, and executive team challenges and disagreements. We also help you plug in the human factor in the change equation. See how we can help.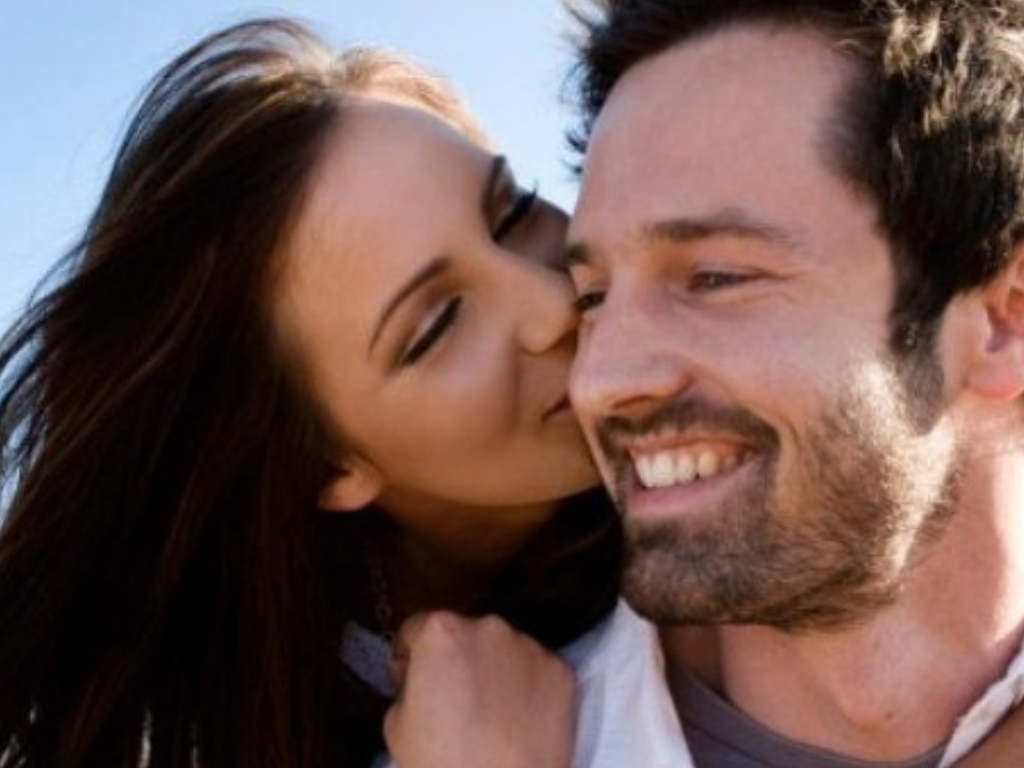 You don't just fall out of love. You forget to make your relationship a priority. You stop having fun and nurturing love and intimacy. Your relationship becomes boring and conflictive. Over time, a chasm opens and constant negativity makes life miserable. Transformative Conversations helps struggling couples go from negativity and conflicts to a happy and connected relationship. Leave your fears and doubts behind and look forward to actively reclaim a more positive future. Old wounds can be healed, and trust and intimacy can be re-established. Learn how.
You thought reaching your next milestone would make you happy. Instead, you are struggling with stress, negativity, and feel drained instead of fully alive. Transformative Conversations will take you in a journey to transition from stress, worry, and negativity to RESET your brain for a heart-coherent life full of happiness, purpose, and freedom to thrive. This program is for women who want to get out of their comfort zone, stop spinning their wheels, and start living their dream. The right mindset and attitude are the foundation for a happy and successful life.
Blog
Practical and timely articles by Dr. Ada Gonzalez
Every week Dr. Ada publishes an article of interest. There are many blogs already published. This is information freely shred for your growth and benefit. Take advantage of it!
You can make a difference through conversations.
The book Transformative Conversations is a superb resource to any leader, or coach, who is working to improve their communication as a leader. It's also helpful for people in relationship. What is special about this book is the way Dr. Ada weaves wisdom from many sources into a useful flow that informs the reader about not only why this is a valuable subject, it gives clear guidance on how to pull it off.

This book provides practical tools and guidance to transform your communications by helping you create deeper understanding and meaning. The text is full of effective illustrations, stories, examples, helpful exercises and even prescriptive guidance on specifically what to say to facilitate participation, collaboration, dialogue and handle certain difficult situations.
If you want to know how dialogue helps to balance the amount of listening and asserting occurring between people at work, and how to ignite engagement and commitment to accomplishing business priorities, this book provides instructions on both.
Buy the book Transformative Conversations for yourself. Buy multiple copies to distribute to your team and friends. Leave a review of the book on Amazon. Donate the book, especially to non-profit organizations to widen the conversation. Above all, join the conversation!
Spread the Word
Tell your colleagues, friends and family about the importance of reviving the art of conversation. There's no better way to make an impact than to become an active advocate yourself. Join now and make an impact!
Proven results
Learning to take back control of my life by controlling the way I think and react has made a huge difference for me. I was looking at myself as a failure and feeling like one. My stress levels were getting out of control. I found myself getting angry easily, and blaming everybody and everything for the way I felt. By becoming crystal clear on what I needed to change and how to do it, and by feeling supported in the process, I can now smile again and feel empowered to be more successful in my work and in my life. –Peter

Who is Dr. Ada Gonzalez?
At Transformative Conversations Consulting we help people have important strategic conversations. Principal analyst, dialogue facilitator expert, and mediator Dr. Ada Gonzalez uses her exceptional interdisciplinary skills and experience to assist clients with complex, highly structured engagement, planning, conflict resolution and change efforts. Through the years, Dr. Ada has spent more than 200,000 hours facilitating complex and often conflictive conversations among teams, couples, and leaders. She helps organizations, business group and couples going through a relationship crisis to prevent lockdown and find the best positive outcome. She is an expert in developing respectful, honest and constructive approaches to address difficult issues.
Conversations: Connecting and Transforming
Register for our weekly Newsletter. We share our latest blog post, some other information and links to good materials or programs, some pearls of "wisdom" and the week's "tips" for better connections and relationships for both leaders and couples.