Leadership Programs
Leading Through Conversations leaders engage, align, and inspire others to drive results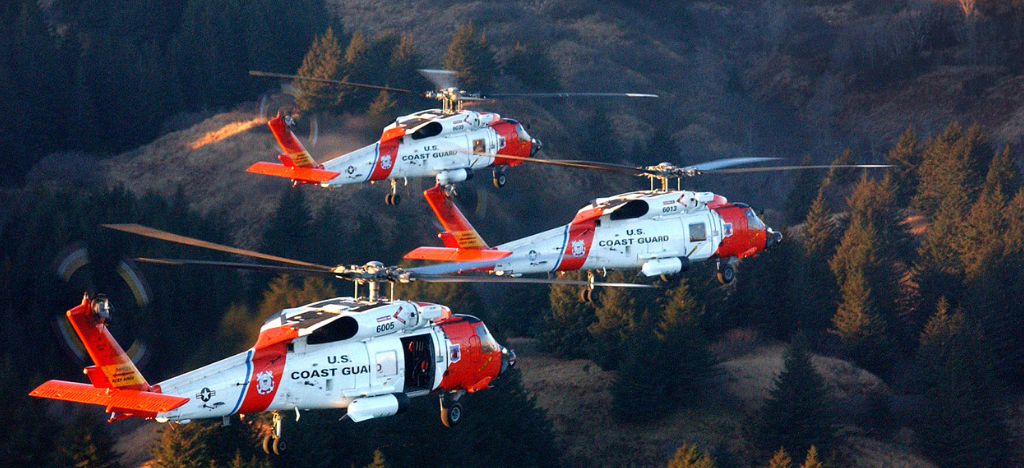 Learn to lead using the skills that the 21st century and a global economy demand.
According to a Harvard Business Review study, 2 out of 5 new CEOs fail in their first 18 months on the job. A Center for Creative Leadership study alarmingly points out that in the past two decades, 30% of Fortune 500 CEOs have lasted less than 3 years. Top executives failure rate is as high as 75% and rarely less than 30%.
What is going on? While technical skill, experience, and knowledge are fundamental to success, what were historically considered "soft skills" have now become more important. According to the Department of Labor, soft skills are now rated as "even more important for work readiness."
Often called emotional intelligence, "soft skills" refer to your ability to approach others or handle your professional life. Included in these are the following essential leadership capabilities:
Professionalism (self-motivation, work ethic, resilience)

The ability to network

Collaboration

Communication, both oral and written

Conflict resolution
Research shows that 82% of newly appointed leaders derail because they fail to build partnerships with subordinates and peers. Communication is key to building trust and fostering commitment and engagement with the key members in the organization.
The good news? You can learn these skills!
Leaders spend at least 75% of their time communicating, yet, half of all leaders have poor dialogue skills, costing their companies millions of dollars annually. Transformative Conversations® Consulting works with top tier business leaders. We help you be more effective with your important, often difficult conversations around conflict resolution, negotiations, and executive team challenges and disagreements. We also help you plug in the human factor in the change equation.
Do people issues keep you awake at night?

Do you spend valuable time fixing misunderstandings?

Do you want to make a bigger difference and have more influence?

The quality of the conversations you facilitate shapes the quality of your interpersonal relationships, and ultimately, the organizational culture. It all happens through conversation. Conversations are at the core of what leaders do. You can read my white paper Leading Through Conversations: The Future of Leadership to learn why Conversations are so important right now.

Below are some of the programs we offer for you to further develop your leadership skills through dialogue.
STRATEGIC CONVERSATIONS EXECUTIVE PROGRAM
Do you feel the need to sharpen your communication and people's skills? Are your leadership skills up to par with the challenges of the present and future? The Strategic Conversations Executive Program provides individualized support that takes into consideration your personal needs and the larger context.
Through assessments, fact finding, and personal reflection you will go on a conversational journey of discovery and growth. You will achieve peak performance and gain more influence inside and outside the organization. You will:
Develop clearer verbal skills for better understanding and more effective communication.
Improve specific leadership skills, by learning how to facilitate dialogue. Whether it's being more assertive, a better coach, converting planning into action, or increasing collaboration skills, it all happens through dialogue.

Plan and lead sustainable change initiatives effectively by learning how to facilitate the kind of conversations that elicit cooperation with reduced resistance to change. (It's all in knowing how to balance the chemical cocktail in your brain)

Create a viable future for your organization in collaboration with your team.
This intensive and practical Leading Through Conversations program—which is based on a revolutionary neuroscience model of how brains and hearts interact—enables owners, boards, and senior executives to move from losing money, people, and time due to communication gone wrong to having more engagement and less time lost to conflicts and inefficiencies. You will learn how to foster productive dialogue both in meetings and in other difficult interactions. By developing your dialogue skills you will be a more effective leader: the kind this century demands!
It is reported that workplace conflict costs businesses $359 billion in paid hours in the US alone. Neutral facilitation can take you from destructive conflict to constructive conflict. We help individuals or groups reach their own generative solutions by building awareness, collaboration, and consensus. You can transform problems and conflict into agreements and collaboration by building trust through open dialogue.
This is a very individualized intervention program.
Meeting Facilitation
Facilitation services help with collaboration efforts, working team groups, Executive team processes, or strategy sessions
Are you tired of long meetings that go nowhere and rarely lead to action?
Dr. Ada can help you focus on what matters, and to actively engage everyone in discovering. Together you will identify or design pre-meeting work to ensure that the meeting stays focused and productive. Meeting time is used efficiently, and results lead to action.
Facilitation services are especially useful for:
Corporate, Business, and Product Plan Creation

Change Management

Lifecycle Management Workshops

Positioning Workshops

Strategic Planning and Retreats

Executive Retreats
Learn more about how meeting facilitation can make leadership easier for you and how Dr. Ada can help.
Transformative Change
Transformative change leads to new ways of interacting, thinking and behaving.
Learning how to dialogue and collaborate with others fosters understanding and leads to action.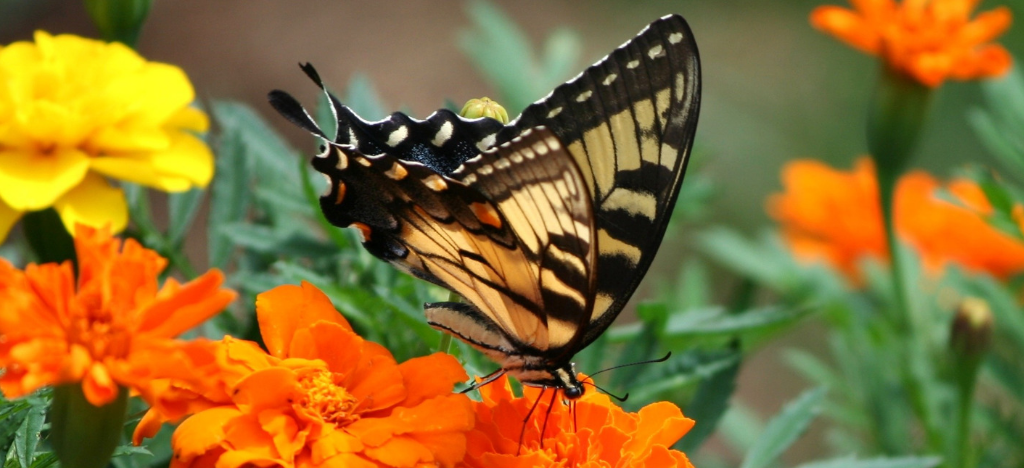 Transformative Change is provided in two modalities: One for organizations and one for individuals. When we think about organizations, most change initiatives—installing new technology, downsizing, restructuring, moving to a new campus, or trying to change corporate culture—have had low success rates. The brutal fact is that research from McKinsey and Company shows that 70% of all change initiatives fail. Transformative change leads to new ways of thinking interacting and behaving. It's major in scope. After the change has happened, you will have more than a large improvement, you'll have a different organization, a cultural change, a transformation.
There are proven ways to make change easier. Working together with engaged key players, critical systems are identified, and the best way to initiate and sustain change is agreed upon. Our system is based on engaging people in learning how to dialogue and collaborate with others in ways that foster understanding and lead to action. We especially make sure the human factor of styles of change and emotions is taken into account. Thus, we generate awareness, action, and sustainable change. Learn more about how you can succeed in the implementation of sustainable transformative change.
For individuals, transformative change can be frustrating if you don't have guidance. The program offered for individuals is RESET YOUR BRAIN FOR SUCCESS®: 5 LIFE-CHANGING STRATEGIES FOR TRANSFORMATION.
Brain scan studies have PROVEN you can RESET and strengthen the key areas in your brain that control your conscious AND subconscious...and every personal and business decision you make. This requires applying your whole brain–training methodologies, technologies AND feelings– in the right way... Discover how you can replace limiting beliefs, behaviors, and habits that are currently keeping you stuck. This can be a 1 day LIVE VIP program to expose you to the strategies for transformation. It can be in person or virtual. It could also become the introduction to a 6 month individual coaching program (which is what you will need to get to transformation).
Leading with your whole brain:
applying neuroscience to your leadership
Applying your brain strengths to your leadership will help you mix "the right brain cocktail" to encourage open dialogue and transformative conversations.
Discover and leverage your unique brain strengths. Follow your brain pathways on a journey of self-discovery and insights. Learn how new science helps to blend neuroscientific knowledge with leadership development, team management, and coaching.
This program includes a validated short test that will show what your brain strengths are, and where you might need more help as a leader. It includes coaching also. We have an individual modality that includes the test and some coaching around your strengths and weaknesses for leadership. We also have a one or two day program for teams or whole divisions.